Japan Tours and Activities for the Ultimate Getaway Experience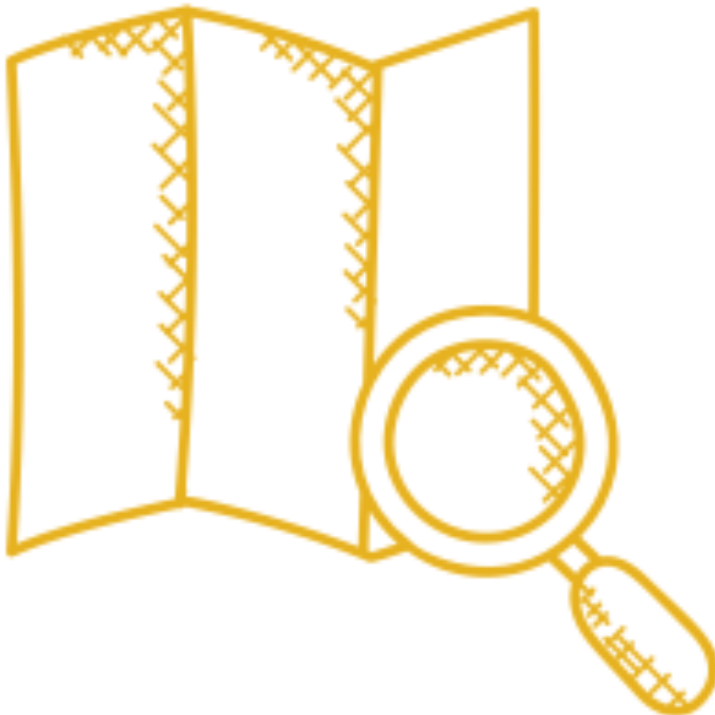 Thinking of a holiday in Japan? DayTrip4U can help customize your Japan tours and activities to ensure you have a memorable experience.
About Japan
Japan is made up of more than 7000 islands and offers many unique experiences that are not available anywhere in the world. Boasting of a stunning and diverse history, Japan has found a seamless way to blend its authentic culture with Western modernity to give you the ultimate getaway experience. There are so many fun activities in Japan.
What to Do in Japan
Tokyo is an exciting and bustling city that comes with a wide variety of activities. It houses the latest boutique fashions, tons of vintage shops, and everything else in between. From Anime and Manga to video games and electronics, Tokyo provides a euphoric sensory overload for visitors.
For a more tranquil experience, you can visit Kyoto and Fushimi Inari Shrine where you'll encounter pristine Buddhist temples, Shinto shrines, gardens, palaces, and more.
Enjoy Out-of-the-Box Japan Tours with DayTrip4U
From the ultramodern streets of Tokyo to the serene traditional temples of Kyoto, you certainly need a Japan vacation on your bucket list. DayTrip4U can help you know the best time to visit Japan for an awesome experience.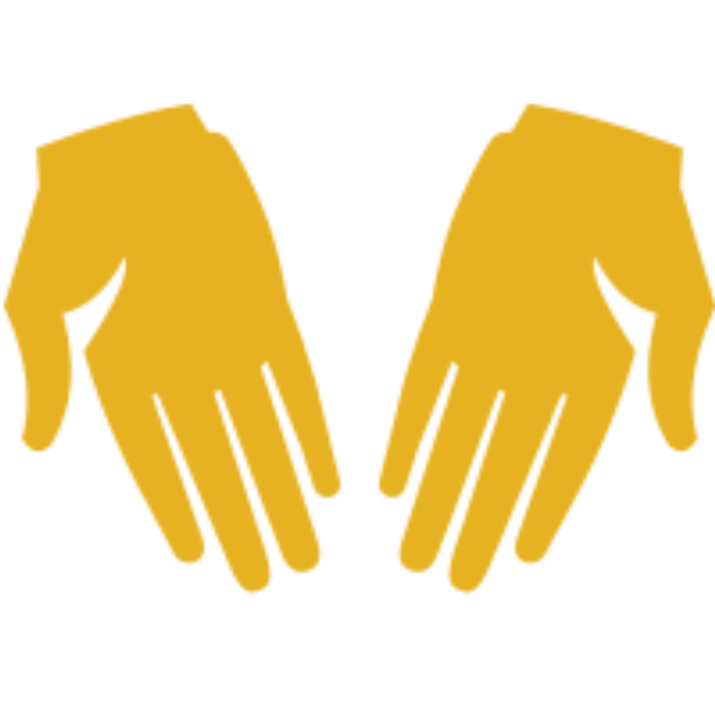 Tours & Activities in Japan
Japan or the "Land of the Rising sun", is an archipelago on the eastern edge of Asia. Japan's vast history, traditions, monuments, temples and stunning landscapes offer an endless variety of things to do. Ready for a journey of a lifetime?