Venice
Sightseeing, day trips, activities & things to do in Venice
The Best Venice Tours and Guided Day Trips | DayTrip4U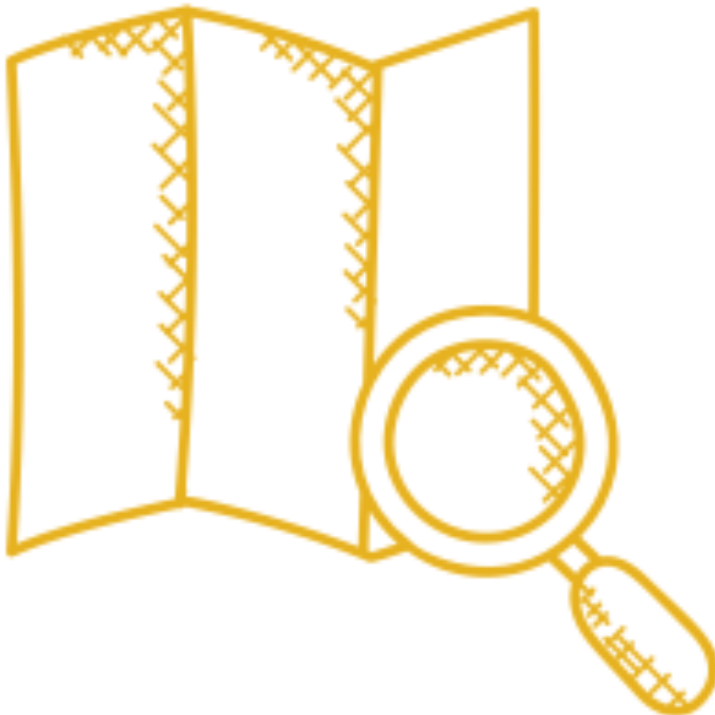 About Venice, Italy
Venice is the capital of the Veneto region in Italy. This beautiful city is located in the northeastern part of the country. It comprises a group of numerous islands linked by more than 400 bridges. These small islands are separated by a network of canals or waterways between the Piave and Po Rivers. Nestled in the hidden Venetian Lagoon, Venice is a gem that you need to discover while in Italy.
---
Top Attractions in Venice
Venice is a place filled with a wide range of tourist attractions. That makes it difficult for visitors to plan their stay and decide where to begin. There is something worth visiting and seeing at every turn in Venice. Many tourists simply get lost in the city wandering through passageways and little streets. You will come across many secret corners and landmarks while strolling beside canals.
Even so, you should book guided day tours and plan your trip in advance. That will prevent you from missing the best places and attractions in Venice. The top-rated ones include St. Mark's Basilica, Grand Canal (Canale Grande), St. Mark's Square (Piazza San Marco), Doge's Palace (Palazzo Ducale), Bridge of Sighs, and Rialto Bridge (Ponte di Rialto). Other attractions worth visiting include Santa Maria Gloriosa dei Frari, Ca' d'Oro, and Scuola Grande di San Rocco...the list of Venice tourist attractions can go on.
---
Most Popular Venice Day Trips and Tours
Some of the best Venice day tours include the Ultimate Food Tour, All-Inclusive Walking Tour, Kayak Discovery Tour, and Venice Gondola Cruises. Just because Venice offers many things to do and see doesn't mean you should not explore the nearby places and attractions. Take day trips from Venice to get the most out of your vacation.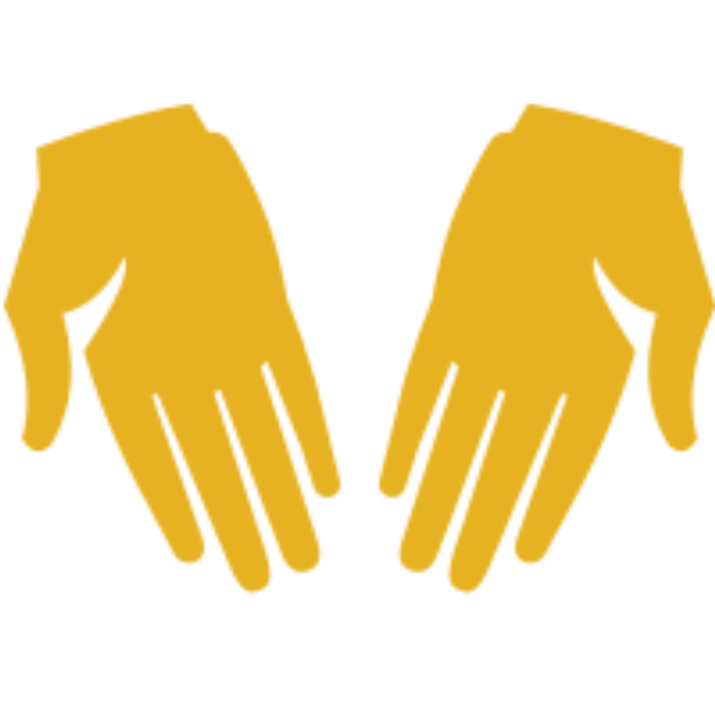 Best of Venice - Top Attractions & Things to do
One of the most romantic and unique cities in Italy (and possibly all of the world), Venice is built on a group of small islands (118 to be exact) separated by canals and connected by over 400
bridges. Don't forget to try a gondola ride!