The Best Things to Do in Rome | Rome Tour Guide | DayTrip4U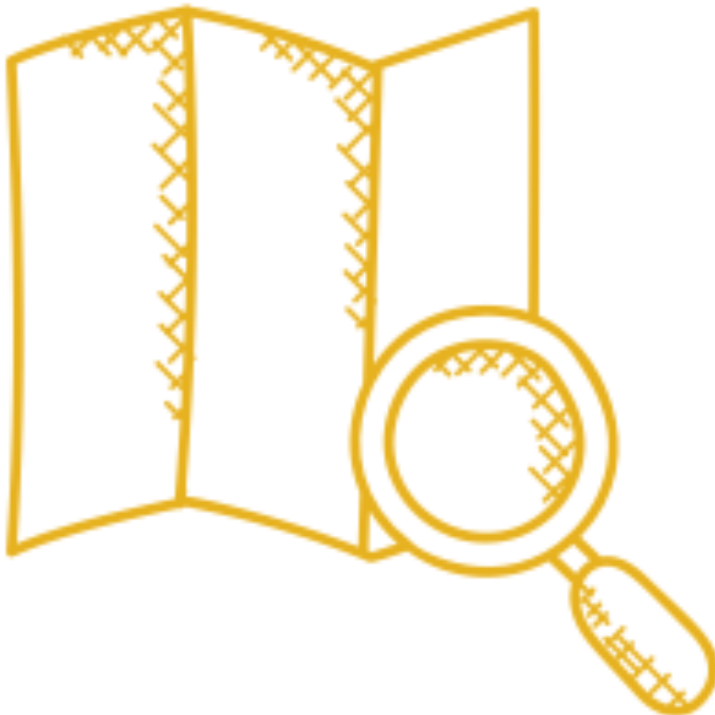 About Rome
Rome is the capital city of Italy and the center of the Lazio region. With a rich history that spans over three millennia, it stands as one of the oldest and finest cities in the world. This ancient city has been a center of politics, culture, development, and power for centuries. The Eternal City is the spot where the huge Roman Empire started to grow from. Today, Rome is the popular tourist destination in Europe and the 3rd most populous EU city with a population of 2,860,000.
---
What to Do in Rome?
With so many religious buildings, historical sites, gorgeous monuments, and beautiful palaces, it can be tricky to create a list of the best things to do in Rome. Vatican and Colosseum are must-see attractions no matter how you plan to spend your vacation time. These are considered unmissable sights on every trip to Rome.
We also recommend visiting the Roman Forum. You will admire fascinating Ancient Ruins while walking the cobblestone streets. Be sure to visit the Pantheon too. This architectural marvel doubles as a temple dedicated to Gods and the burial place of famous people and kings in Ancient Rome. Other attractions worth visiting include St. Peter's Basilica, Sistine Chapel, Spanish Steps, Trevi Fountain, Piazza Navona, Ponte Sant Angelo, Altar of the Fatherland, and Castle Saint Angelo.
---
Join a Tour of Rome!
The best way to explore the capital city of Italy is to take a private or guided Rome walk tour. In addition to exploring Roman ruins, you will also be able to discover the Vatican and other tourist attractions in this area. It is a unique opportunity to experience the beauty of Rome and its romantic scenery. Don't miss it!