Admire the Leaning Tower of Pisa on a Pisa Tour | DayTrip4U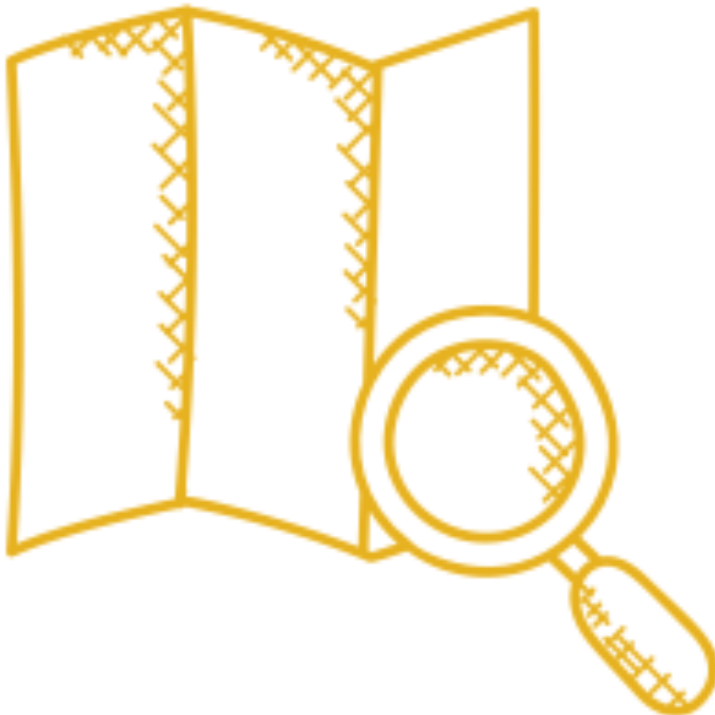 The Tower of Pisa is the freestanding bell tower or campanile of the majestic Pisa Cathedral in Italy. With its beauty and Romanesque style, it is a recognizable building worldwide. In fact, this 56-meter-high structure is best known for its 4-degree lean. The tower started to lean in the twelfth century during the construction due to its unstable foundation. It has a total of 296 steps as well as and seven bells and floors.
---
Interesting Facts About Tower of Pisa
Many people are familiar with Pisa Tower and its famous tilt. However, not many people know how the tower is still standing and why it is leaning. There is a fascinating history behind that tilt and architectural mishap, including treacherous subsoil, plundered loot, and engineering missteps.
You probably didn't know that the construction of this famous tower took about 176 years - from 1174 to 1350. It was built with stolen money to show off. As a matter of fact, Pisa Tower was intended to display the treasures brought back from Sicily by adventurers. The identity of its original architect is unknown. There were several Pisa Tower architects, including Gherardo di Gherardo, Bonanno Pisano, and Giovanni di Simone.
Did you know that The Tower of Pisa was leaning in a different direction? The Tower started to lean to the north, but it changed the leaning direction to the south. To prevent it from collapsing, some architectural corrections have recently been made. Pisa Tower used to lean at roughly 10 degrees before those corrections. It leans at around 4 degrees today.
---
Enjoy Your Trip to Pisa Tower!
Buy a Pisa tower ticket and discover this magnificent campanile in Italy. During a guided tour, you will explore the Pisa Tower and the Cathedral too. You will be able to climb the tower and enjoy breathtaking views at the end of the tour.