Personalized Dublin Tours, Trips, and Things to Do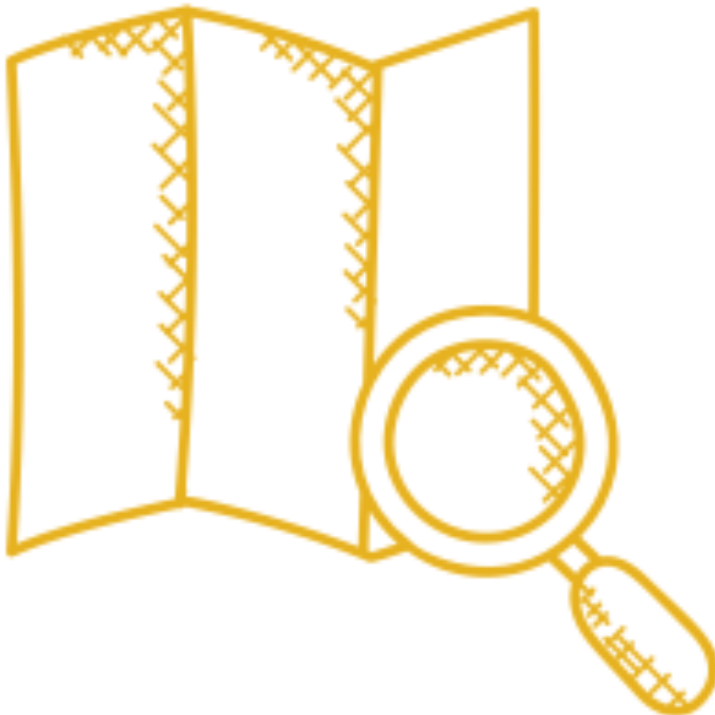 Do Dublin the Right Way
Make the most of your Dublin itinerary by booking your Dublin trips and Dublin walking tours with DayTrip4U. Whether you're all about the booze or one for a more relaxing city break, we have an immersive Irish experience sure to cement itself into your memories.
Schedule a Dublin pub crawl or personalized city walk today!
---
Day Tours from Dublin
No Ireland exploration is complete without a visit to the famous plunging Cliffs of Moher. If you wish to leave the city behind for an afternoon, we have a range of half and full-day excursions to the Irish countryside.