Book Indonesia Tours for an Unforgettable Experience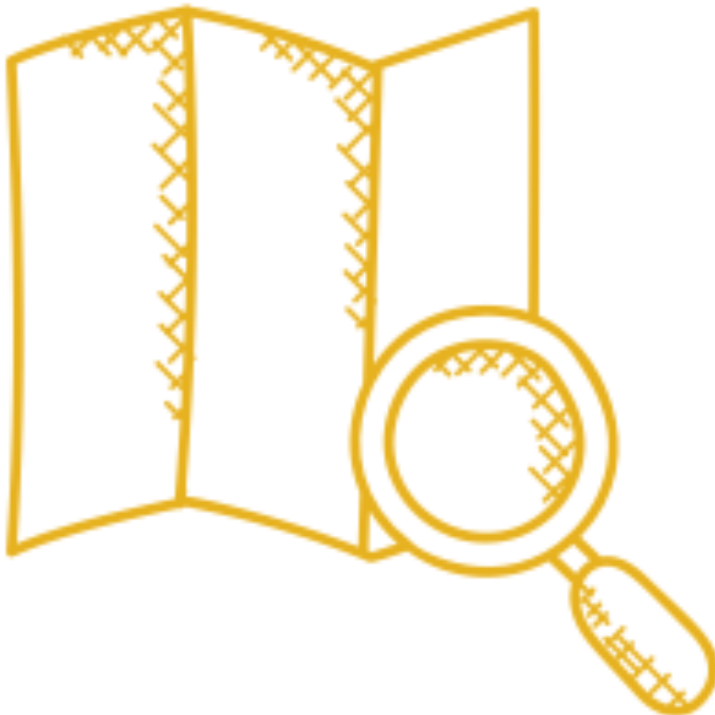 Planning to visit Indonesia? We have the best trips and activities you don't want to miss out on.
---
About Indonesia
With over 17,000 islands scattered between Australia and the Asian mainland, Indonesia is an archipelago blessed with an abundance of exotic wildlife and natural wonders. The island nation is also home to over 300 ethnicities, making it a hotbed of culture. From lush volcanic slopes to historic temples, DayTrip4U helps you discover the best places to visit in Indonesia.
---
Exciting Indonesia Tours and Activities
Rejuvenate your body and mind from the stress of your daily life with relaxing traditional Balinese massages and ritual bathing at historic temples. If you're looking for some adrenaline rush, our Indonesia trips offer thrilling ATV tours, breathtaking snorkelling, spectacular jungle swings, and more. You also get to enjoy delicious cuisines inspired by the many cultures in Indonesia.
---
Plan Your Indonesia Vacation with DayTrip4U
Find and book your Indonesia tours and activities from our top-rated selections. Experience the true culture and nature with us.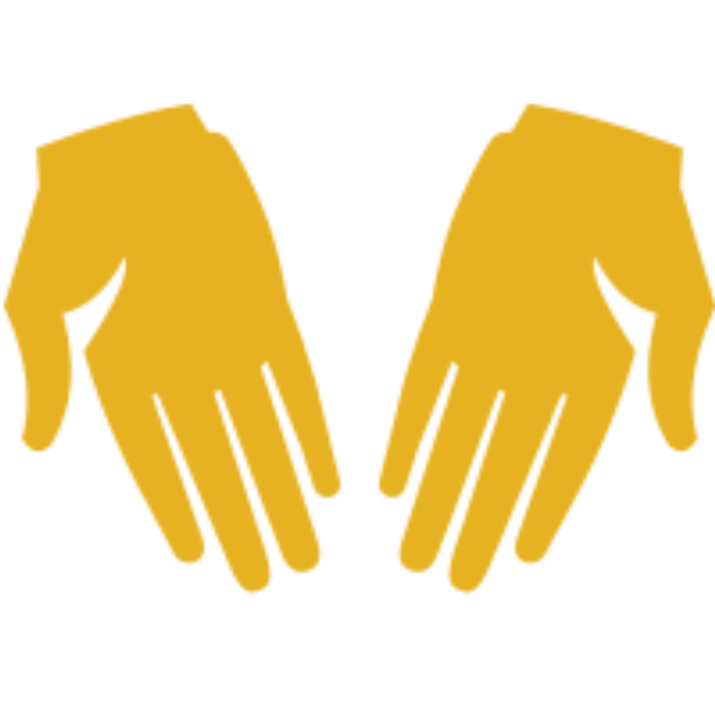 Tours & Activities in Indonesia
As the largest archipelagic country in the world, Indonesia is characterized by several different cultures, customs, traditions, artworks, food & animals. That vast diversity will offer you an extraordinary trip in the 'East Indies'.