Meet Reykjavik During Your Stay in Iceland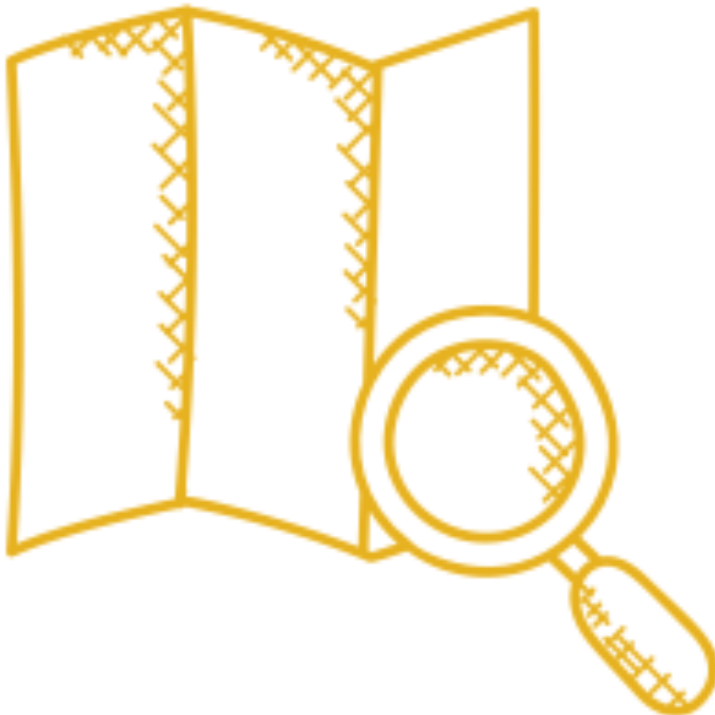 About Reykjavik, Iceland
Reykjavik is not only the capital city of Iceland, but it is also the biggest municipality in the country. About 60% of the country's population take up residence in the capital area. It is home to more than 320,000 people.
Situated in southwestern Iceland, Reykjavik is the northernmost capital in the world. That makes this city special and popular with tourists. There are a lot of Iceland Reykjavik tours as well as day tours from Reykjavik all year round. In addition to being a popular tourist destination, it's the economic and cultural center of Iceland.
---
What to Do in Reykjavik
If you are not sure what to do in this fascinating city, you should go on Reykjavik day tours and take day trips from Reykjavik too. These thrilling tours allow tourists to explore this stunning area and make the most out of their Reykjavik day trips.
Some of the best attractions and landmarks that should be visited on Reykjavik tours include the National Museum of Iceland, Hallgrímskirkja (it doubles as Iceland's national sanctuary and a parish church), Harpa (concert hall and modern landmark for Reykjavik), Viðey Island, and
---
Reykjavik Maritime Museum
Other popular activities for visitors and adventurers include snorkeling in Silfra during the northern lights, cruising into Faxaflói bay, whale watching, and soaking in the relaxing warm waters of hot springs. Tourists can also explore the magnificent Golden Circle on Secret Lagoon tours in Reykjavik or combine Reykjavik bike tours and exciting buggy tours. If you want to meet Reykjavik, enjoy Icelandic nature and have fun, the options are endless.