Plan On Taking a Budapest Trip For Your Next Vacation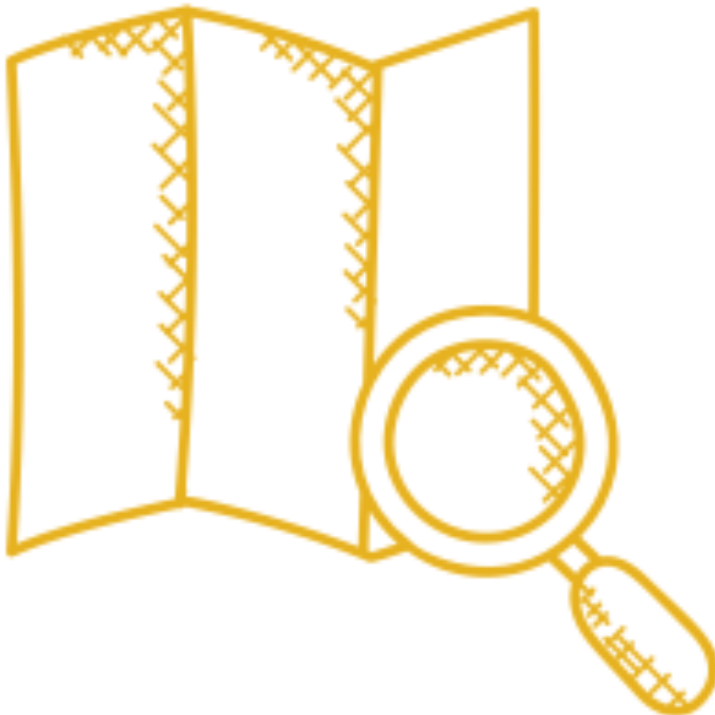 If you are planning on taking a vacation, consider a Budapest trip where culture is extended over nearly every inch of Hungary's capital. Dine at multilayered restaurants where you will indulge in delicious cuisine or take Budapest tours and learn all about the rich Jewish cultures and historical sights.
Budapest is split by the Danube River into three main regions: Buda, Pest, and Óbuda, where modern conveniences clash with ancient architecture. Trips in Budapest have everything you desire: affordable shops, historic museums, and fabulous restaurants at affordable prices. Budapest trips are great to take by yourself or with the whole family, as you will enjoy a treasure trove of architectural buildings and gorgeous green spaces. The city dates back to the stone age so there is a lot to see in this Central European destination.
---
Find Out What It's Like to Explore Budapest
Discover an awesome event lineup in Budapest that includes fairs, shopping, musical festivals, eateries, markets, museums, concerts, and more.