Best Hungary Tours | Visit and Explore Budapest | DayTrip4U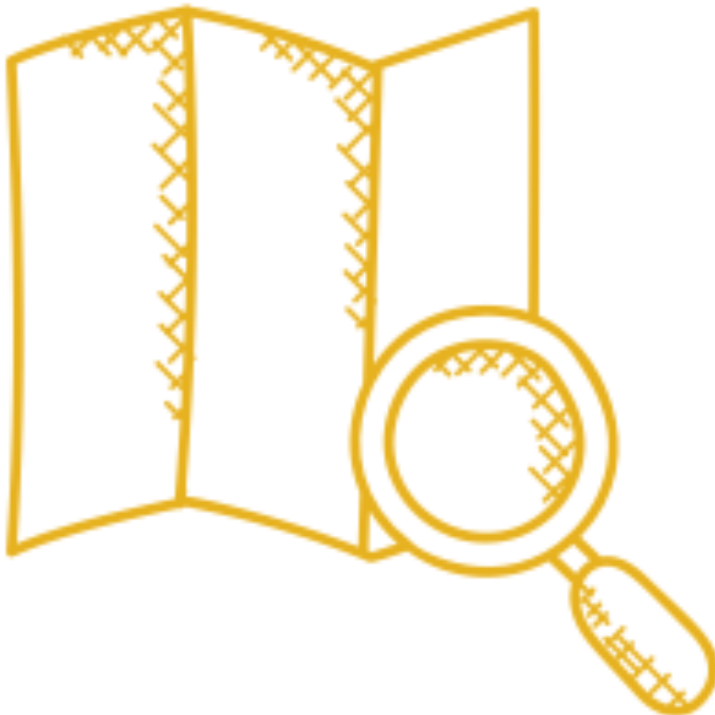 About Hungary & Budapest
Hungary is administratively divided into nineteen divisions. It is among the most popular European tourist destinations in Europe. This Central European country boasts many World Heritage Sites although it is small in size. There are a lot of UNESCO Biosphere Reserves, lakes, natural grasslands, palaces, museums, castles, and much more. Keep reading to learn more!
---
Things to Visit and See in Hungary
From outdoor experiences and fascinating cities to historic landmarks, Hungary offers much to keep travellers entranced. Are you looking to discover this amazing European country and visit its best attractions? Here are some of the best sites to visit in Hungary.
Lake Balaton (aka the Hungarian Sea) - It is one of the biggest lakes in Central Europe which is definitely worth visiting. Lake Balaton offers a wide variety of water sports and outdoor activities during the summer months.
Buda Castle (Budavári Palota) - This spectacular castle is located in Budapest. It's one of the most significant historic landmarks of Budapest city. Built at the end of the 17th century, this awe-inspiring structure dates back to the Habsburg monarchy times. Today, it is one of the most popular tourist attractions in Hungary with its tall central dome that allows tourists to enjoy stunning views of the city.
Historic Spa Towns - Hungary is home to numerous historic spa towns that offer lovely spa resorts as well as bathing in thermal and medical waters. In addition to Turkish Baths, you also need to visit Lake Hévíz and Szechenyi Thermal Bath in Budapest.
---
Book Our Hungary Tours
By booking Hungary guided tours, you will get a chance to discover Budapest as well as other destinations in this beautiful European country. Our organized day trips will make your Hungary vacation fun and memorable.