Experience the Best of Guatemala | DayTrip4U Tours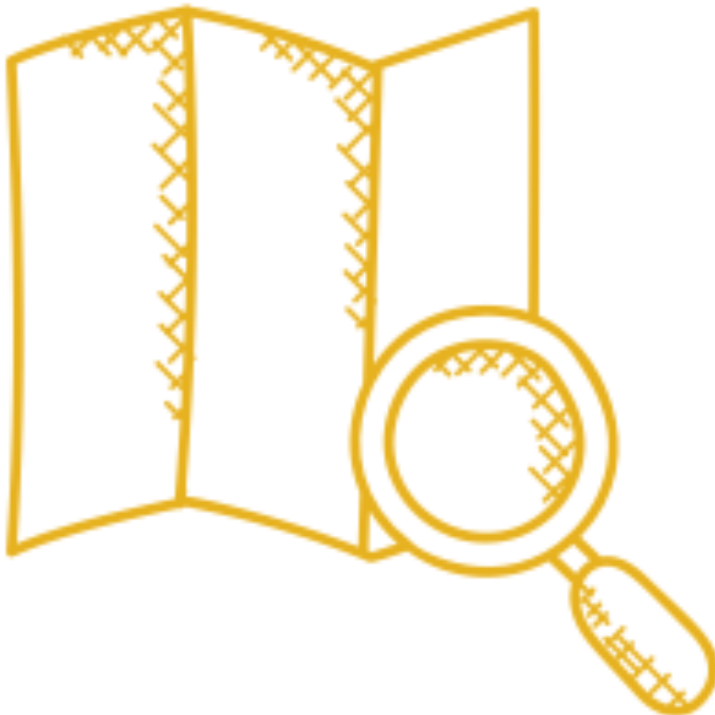 About Guatemala
With colorful markets, vibrant culture, unique ecosystems, and active volcanoes, Guatemala is a country that offers so many awesome things to do. It's the homeland of the Maya civilization. Located in Central America, this picturesque country is home to about 17.2 million people. Guatemala City (Nueva Guatemala de la Asunción) is the state capital. It's not only the largest city in Guatemala but also the most popular tourist destination besides Antigua Guatemala.
---
The Best Things to Do in Guatemala
Guatemala City is one of the must-visit destinations for every avid tourist out there! From coffee tasting to enjoying breathtaking landscapes and cultural heritage, there are various activities and tours showing the highlights of Guatemala City. You will visit Old Town, Civic Center, Cayalá District, etc.
Once you have explored Guatemala City, the next city you should visit is Antigua Guate. Falling in love with Antigua is so easy. Admire the captivating baroque architecture, explore Antigua's ancient ruins, marvel at colorful buildings while wandering through cobblestone streets, and take photos of Arco de Santa Catalina.
Do you need more ideas? You may also buy handicrafts at local markets, visit coffee farms and drink Guatemalan coffee, explore the Mayan ruins of Tikal, hike up to active volcanoes, enjoy scuba diving at Lake Atitlan, go surfing in El Paredon, relax and swim in limestone turquoise pools at Semuc Champey...
---
Join Guatemala Tours to Discover Its Highlights
From trying delicious local foods to exploring beautiful colonial towns and hiking up volcanoes, there are a variety of activities and attractions to consider when planning your trip to Guatemala. Whether you want to find out about Guatemala culture, visit Antigua Guatemala, or tour Guatemala City, there are a variety of Guatemala day tours to choose from.