The Best of Santorini | Santorini Attractions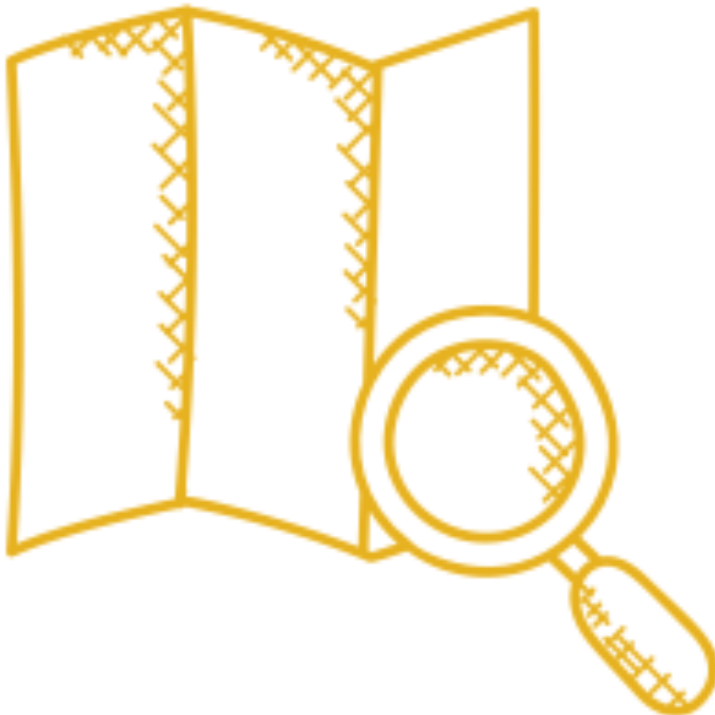 About Santorini, Greece
Santorini (also called Thira) is one of the most beautiful volcanic islands in the Aegean Sea. It belongs to the large Cyclades island group in Greece. In essence, Santorini is one of the remnants of a former volcanic caldera that has been formed after a big volcanic explosion. It is located around 120 miles (200 kilometers) southeast of the mainland between the Anafi and Ios islands. This wonderful site in a circular archipelago is famous for stunning sunsets, breathtaking views, pebble beaches, and an active volcano. Don't worry, it is safe to visit.
---
Things to Do in Santorini
With so many things to do and see, it takes more than a week for visitors to explore this island entirely. As a visitor, you will enjoy watching the sunset in Oia, hiking to the picturesque Santorini Volcano, and sailing around the island. We also recommend visiting Akrotiri Lighthouse and Fira - the capital city of Santorini.
In addition, you can immerse yourself in local wine culture by going on the Santorini winery tour. Spend a lazy evening with your loved one by grabbing a tipple at world-class wineries and trying delicious local wines that are served with olives. This will certainly come in handy after a hectic day full of activities.
---
Book the Best Santorini Tours
From Santorini volcano tours to Santorini wine tours and boat trips, there is a large selection of guided tours in Santorini to choose from. You will be able to explore many beautiful sites and experience a variety of things on Santorini private tours. Don't hesitate to join Santorini day tours for a thrilling adventure to the most popular tourist destinations in the southern Aegean Sea.