Visit the Old Town of Tbilisi and Explore the Unknown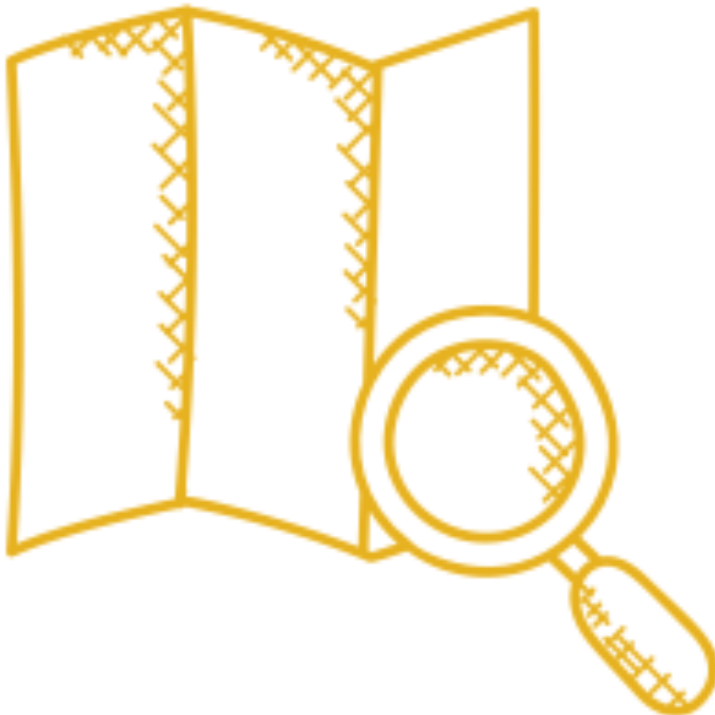 If you are eager to explore the unknown, consider visiting Georgia's capital, the old town of Tbilisi. Embark on a historical journey with Tbilisi tours where you will learn about this ancient city's cultures and societies.
---
Tbilisi is Rich in History and Worth Visiting
Vested against a picturesque mountainous backdrop on the Mtkvari Riverbanks is one of the oldest European cities in Georgia called, "Tbilisi". In fact, evidence was found of human remains that date way back to 4,000 BC in this architecturally eclectic and ethnically diverse city.
Discover the dishevelled beauty of a brittle Old Town with Art Nouveau buildings, Persian-style thermal baths, medieval fortresses, Armenian churches and synagogues, and more. Not to mention the world-renowned ruins of the northernmost Zoroastrian fire temple and the famed Leaning Tower of Tbilisi.
Trips in Tbilisi can differ greatly from other vacation sites you visited. Tbilisi trips allow you to explore historical sites that may have been overlooked by others.