We Are Your Ultimate Tour Guide Link to Paris City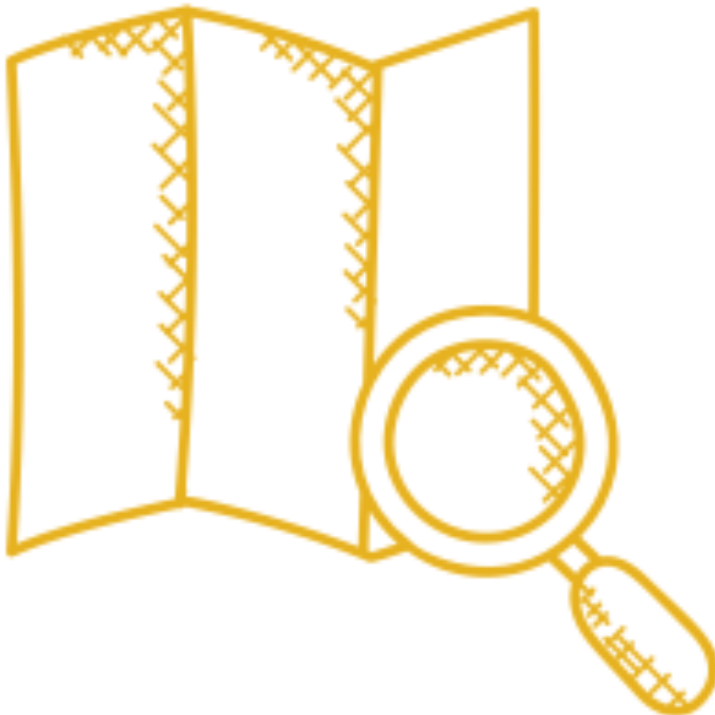 Get inspired by the wonderful Paris
Why do tourists love this romantic city so much? There are so many things to do in Paris! It has a beautiful Paris tourist attraction, an entire wall dedicated to love called the "Le mur des je t'aime". It's here you can find the phrase I love you written in 250 languages. The city is steeped in cultural history and is renowned for its museums and attractions. DayTrip4U has expert guides that cannot wait to help you discover all the hidden gems Paris has to offer!
---
The Foodie Vacation of Your Dreams Starts in France
DayTrip4U cannot wait to help you experience the abundance of taste sensations Paris has to offer through our numerous food and wine tours. Paris is an international epicentre for high-end fashion, art, culture, and cuisine. Paris has some of the best cuisines in the world! It offers 122 restaurants earning the Michelin Grade this year.