Top Attractions and Things to Do in Rovaniemi | DayTrip4U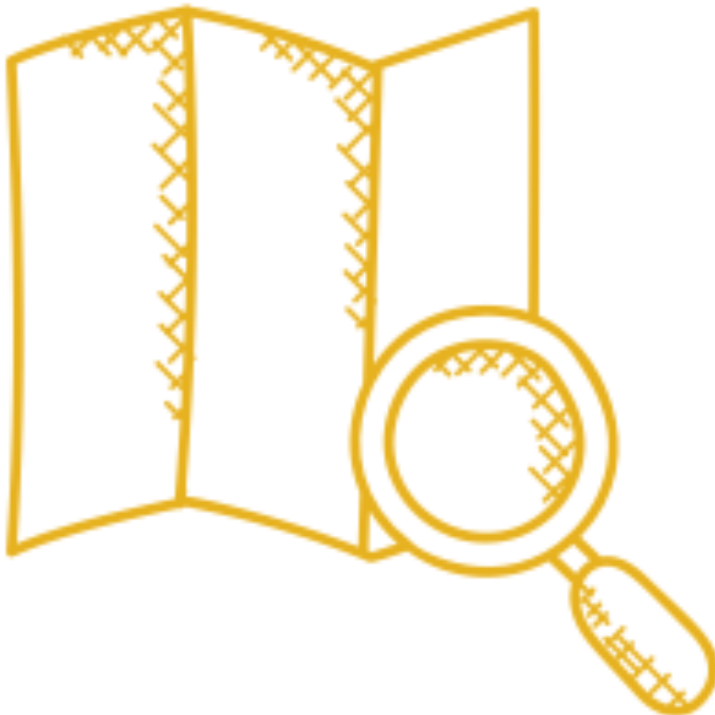 Rovaniemi; a municipality as well as the commercial center and capital of Lapland, the northernmost province in Finland. Aside from its rich folklore tradition, this majestic city is known as the hometown of Santa Claus. Located around 4 miles south of the Arctic Circle, Rovaniemi offers easy access to the imaginary line that encircles the Earth. It is a must-visit place for every adventurer!
---
Things to Do in Rovaniemi
From Midnight Sun and Northern Lights to Santa Claus Express, Rovaniemi offers a wide variety of tourist attractions to visitors throughout the year. In winter, this arctic place allows tourists to marvel at the northern lights. Visitors looking to hunt for the northern lights usually plan their trip between October and March when the shimmery sighting comes to the fore. Rovaniemi is also a perfect place for hiking and fishing enthusiasts in the summer.
Reindeer sleigh rides are a popular year-round attraction in Rovaniemi. Reindeer are rounded up in Rovaniemi to transport people and goods every year. There are lots of reindeer farms in this area. Christmas House Safaris are extremely popular. It is a good alternative to Snowmobile Safari. Besides, visitors also enjoy snowshoeing, canoeing, cross-country skiing, and floating around the icy waters.
---
Top Attractions in Rovaniemi
The most popular attractions include the Arctic Circle, Ranua Zoo, and Santa Claus Village Rovaniemi. SnowVillage (a village made of ice) is also worth visiting. It's a unique opportunity to book a snow igloo and admire wonderful ice sculptures like weirwood trees and fearsome dragons. These hotel rooms are designed for overnight guests and day-pass visitors. They are kept below zero.
No matter when you visit the capital of Lapland, there will be many interesting things to do and see. Take Rovaniemi day tours and discover this jewel of Lapland!