Day Tours in Cairo | Explore History and Culture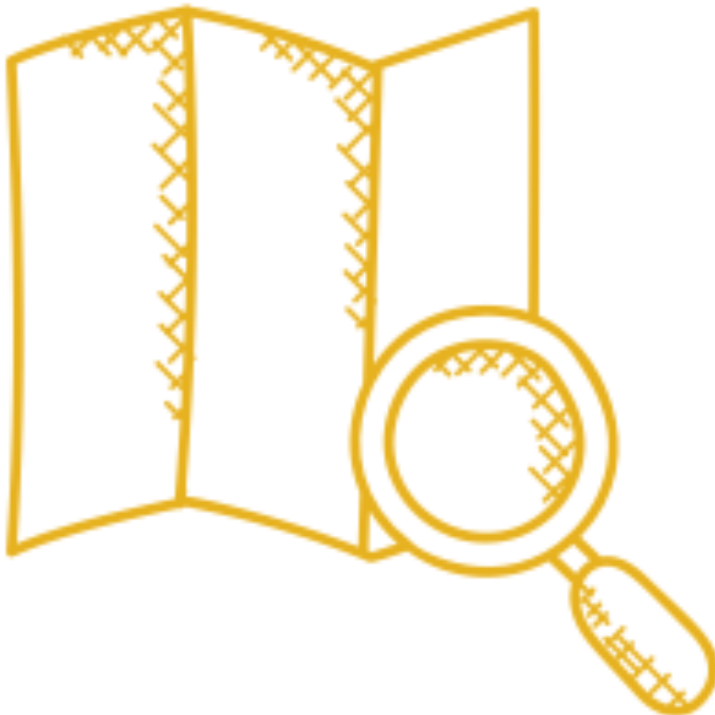 About Cairo
As the capital of Egypt and the big megacity, Cairo (Umm al-Dunya) offers a lot of things to do and see. The metropolitan area of Cairo is home to around 20 million people, which makes it is the largest city in the Arab world. This buzzing city has a rich history dating back to ancient Egypt. Today, many large businesses, organizations, and international media have their headquarters in this metropolis. This place boasts a thriving cultural tourism industry.
---
Things to Visit in Cairo
No trip to Cairo is complete without visiting the pyramids of Giza. In addition to the Pyramid of Cheops, the Giza pyramid complex also includes the Pyramid of Mycerinus and the Pyramid of Chephren. Other attractions you need to include in your itinerary are the Egyptian Museum, Coptic Cairo (also known as Old Cairo), Khan el-Khalili, Al-Azhar Mosque, Bab Zuweila, Cairo's citadel, Mosque of Al-Hakim, Nilometer, and Ibn Tulun Mosque. The list could go on and on.
---
Book Cairo Tours Today
While the pyramids of Giza are the top tourist attraction of Cairo that draws travellers from around the globe, this is not the only thing worth visiting during your stay in Cairo. We will help you find the best places to see and things to do while in Cairo.
No matter what Cairo tour you choose, it's going to be an exciting and unforgettable experience you will remember for the rest of your life. Explore our tours and get the most out of your Cairo vacation.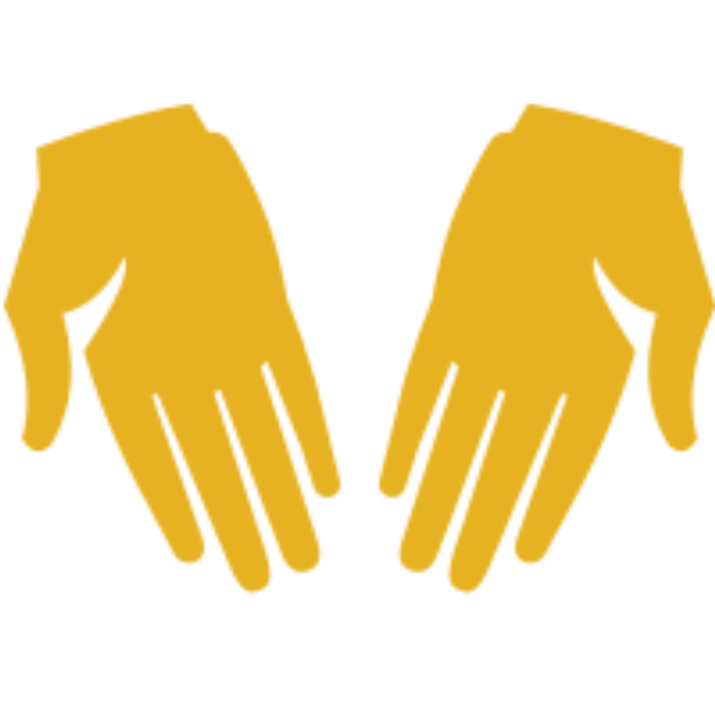 Best of Cairo - Top Attractions & Things to do
Located on both banks of the River Nile and covering an area of more than 450 s.q., Cairo has numerous sights to visit and multiple activities to discover. Let us guide your journey to one of the most exquisite destinations in the world.