Visit the Czech Republic On Your Next Trip | DayTrip4U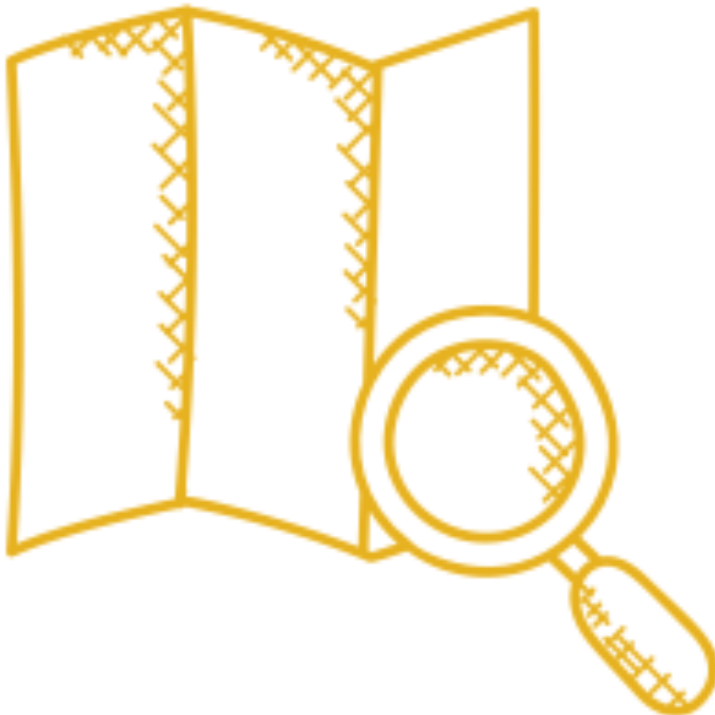 Despite being relatively small, the Czech Republic will not disappoint tourists who seek an unforgettable journey of their life. Situated in central Europe, this charming country offers an array of tourist attractions. While Prague is no doubt the most popular tourist spot, there are also many other destinations that are also worth exploring.
---
Best Things to Do and See in the Czech Republic
Marvel at Prague Castle. This awe-inspiring castle from the 10th century is on almost every Prague itinerary. It was home to the Habsburgs, Roman Emperors, and Bohemian kings. From St. George's Basilica to St. Vitus Cathedral and Powder Tower, there is plenty to see and do in Prague Castle.
Visit St. Vitus Cathedral. St. Vitus Cathedral is part of the huge complex of Prague Castle. It's famous for Bohemian Coronation Jewels. Spend a day in the Bohemian Paradise. The Bohemian Paradise is heaven for sightseers, hikers, and nature lovers. In addition to the massive rock formations and sandstone hills, this region is known for old castles.
Join Kutna Hora Private Tour. Located just about 50 miles east of Prague, this beautiful town draws tourists with its breathtaking highlights, such as the Czech Museum of Silver, St. Barbara's Cathedral, Bone Church, and Stone House. It is a UNESCO world heritage site.
Explore Karlstejn Castle. Constructed in the fourteenth century, this fascinating castle managed to stand the test of time. Visitors come here to marvel at the Chapel of the Holy Cross, Marian Tower, Great Tower, and other highlights of Karlstejn Castle.
---
Book the Czech Republic Tours!
Planning to visit the Czech Republic? This European country offers plenty of activities for travelers. Join our day trips and tours to explore the top-rated tourist attractions and destinations in the Czech Republic.