DayTrip4U Takes You to the Best Places to Visit in Canada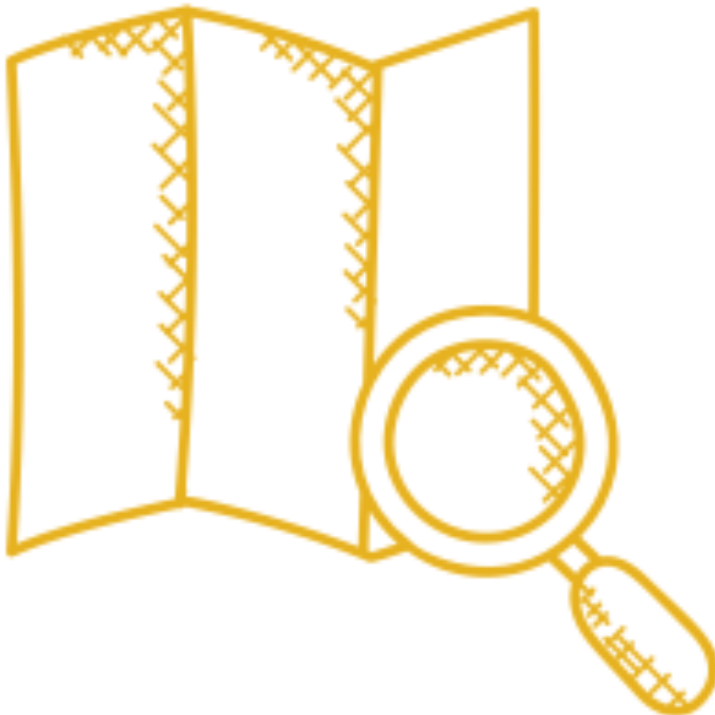 About Canada
Located in North America and stretching from the Atlantic to the Pacific, Canada is one of the most exciting countries that shouldn't miss on your travel bucket list. It's made up of 10 provinces and three territories.
As the second-largest country in the world, this is a vast and diverse geographical, historical, and cultural wonderland. Each province has its own authenticity offering for adventure-hungry and adrenaline-seeking travellers.
---
What to Do in Canada
Few countries have natural wonders as breathtaking as Canada. Whether it's the pristine beauty of the Elora Gorge, the iconic Niagara Falls, or the rich history and culture of Canadian cities, our Canada day trips are always a blast. From coast to coast, you can never have enough of Canada.
---
Vacations in Canada Got A Lot More Fun with DayTrip4U
Looking to tour Canada? Our day trips and tours in Canada can help you make the most out of this once-in-a-lifetime experience. Check out the best places to visit in Canada below.