Tours, Day Trips, and Things to Do in Sofia, Bulgaria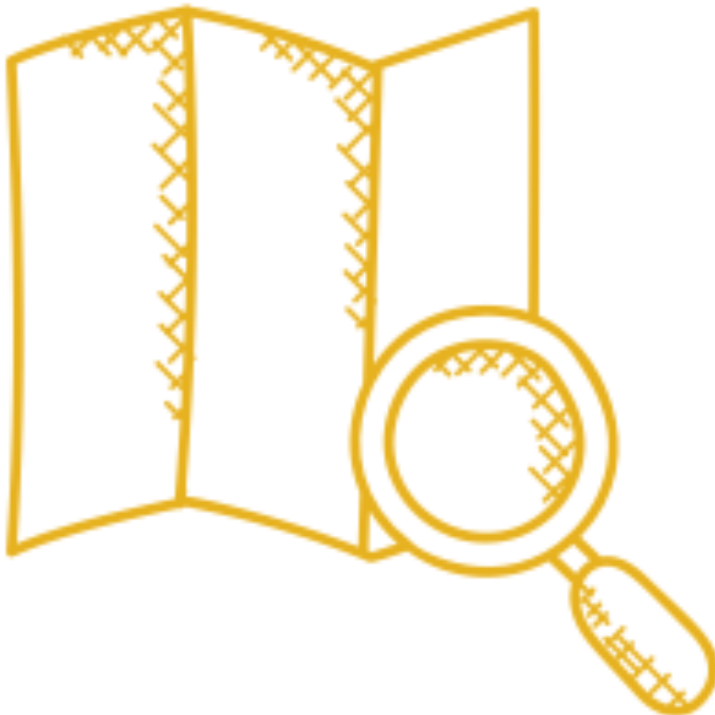 Walking Tours and Food Tours in Sofia
Scattered with Russo-Turkish cathedrals and surrounded by natural vistas to rival the best in Europe, Sofia can thrill even the most demanding traveller. However, uncovering the best of Bulgaria is no task for a first-timer.
Ensure you don't miss a thing; DayTrip4U's tour guides know all the secret streets, best places to eat and drink, and have the historical context you need to truly appreciate Sofia.
---
Greater Bulgaria Tours from Sofia
Sofia is an excellent launching point to discover the breadth of Bulgaria's natural and cultural landscapes. Discover the best of Bulgaria and be welcomed by the Bulgarian people with DayTrip4U!