Book Sao Paulo Tours and Discover Its Landmarks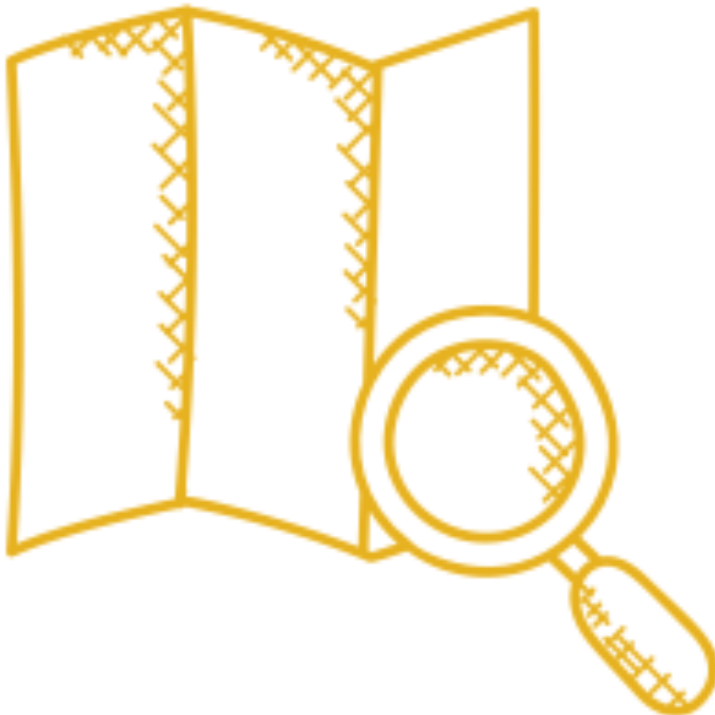 About Sao Paulo
Sao Paulo is a large city in Brazil where more than 20 million people live. Most locals are friendly and willing to spend time with tourists showing them the best attractions, cinemas, and restaurants. Sao Paulo offers top-notch bistros and restaurants to gourmands.
In addition, the city is also home to numerous museums, concert halls, theaters, cathedrals, galleries, and sports courts. It would take you more than two weeks to discover all the tourist attractions in Sao Paulo. That said, your best choice is to join a guided tour and explore this picturesque municipality in detail.
---
The Best Sao Paulo Tourist Attractions
It is important to plan your trip in advance and cover as many tourist attractions as possible during your stay in Sao Paulo. Since most attractions of the city are widespread, many visitors find the Metro the best way to discover them. Alternatively, you can go on a walking tour of Sao Paulo.
There are some landmarks you need to explore either way. These include Museu de Arte, Parque do Ibirapuera, Teatro Municipal, Contemporary Art Museum, Sé Cathedral, and Parque da Independància. If you plan to stay in Sao Paulo for several days, you should also take the time to visit Pátio do Colégio, Benedictine Monastery (Mosteiro de São Bento), Pinacoteca do Estado, and Largo de São Francisco.
---
Sao Paulo Tours
As stated above, it's best to book a Sao Paulo tour no matter if you are already familiar with this city or plan to visit it for the very first time. By joining a Sao Paulo city tour, you will enjoy your trip to the fullest and see the top attractions. Don't miss it!