Out-of-the-Box Rio De Janeiro Tours and Activities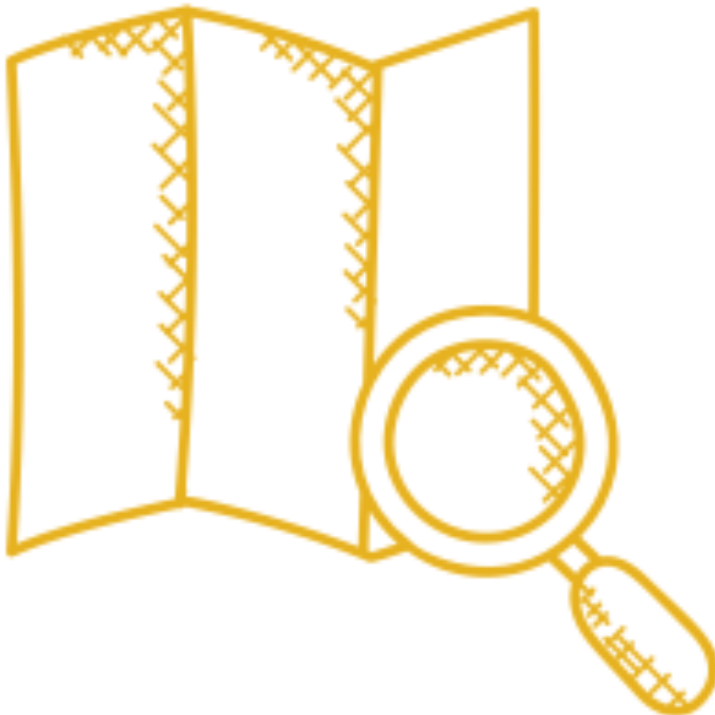 The culture-rich and enchanting Rio is calling. And with DayTrip4U's convenient trips to Rio De Janeiro, it's hard not to answer.
---
About Rio De Janeiro, Brazil
When you think of Rio, a beach-and-music-happy image is probably what comes to mind. You're not wrong. Brazil's most popular city is famed for its beautiful sandy beaches, captivating annual carnivals, and stunning natural vistas. Book a vacation in Rio De Janeiro for the ultimate getaway experience.
---
Fun Things to Do in Rio De Janeiro
From the iconic "Christ the Redeemer" statue to extravagant Samba festivals, there are so many fun things to do in this colourful city. Take a walking tour around the city to learn more about the history and culture from a local's point of view. Or, visit the Museum of Tomorrow and the AquaRio Aquarium to catch a glimpse of the future and the underwater world, respectively. Our Rio trips also include food and fair tours in which you can enjoy exotic cuisines and shop for unique souvenirs.
---
Experience the Culture and Beauty of Rio with DayTrip4U
We help you find the best Rio De Janeiro tours and activities to make your trip to Brazil more exciting and less stressful. Spend your Rio trip making memories, not waiting in lines.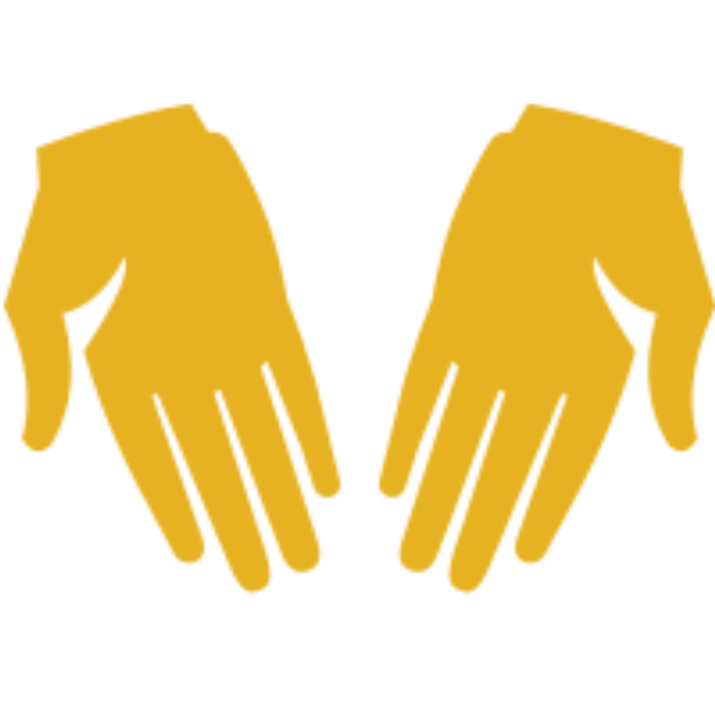 Best of Rio de Janeiro - Top Attractions & Things to do