Brazil Tours and Activities: Rio de Janeiro and Sao Paulo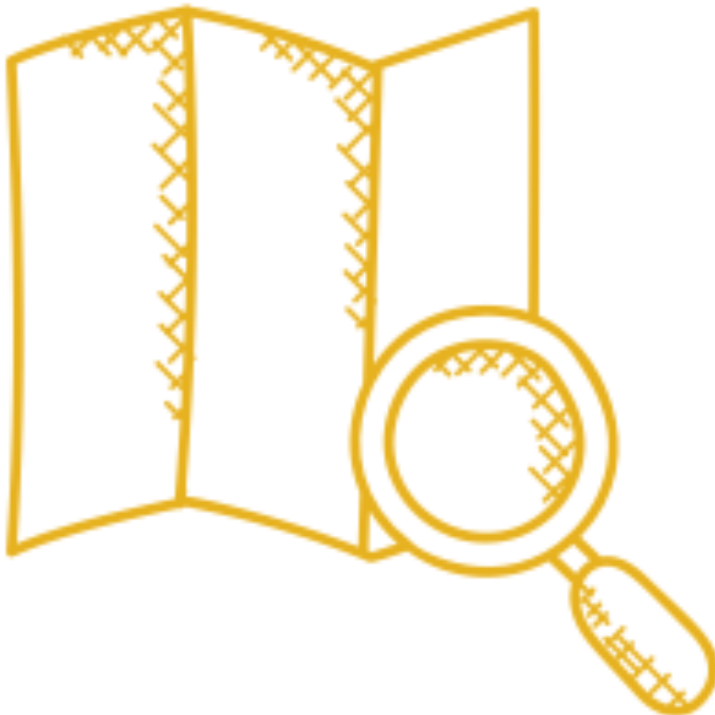 Brazil is a vast country! It takes days to drive from one end to another—if you can even get through certain parts. That's challenging, if even possible, in certain regions. Still, there is a lot to see and do in the huge coastal cities of Sao Paulo and Rio de Janeiro. So why not sign up for one of our many Brazil trips for this region?
Sao Paulo and Rio de Janeiro Tours
Our company currently offers many tours especially in the two largest cities of Brazil. These range from our half-day tour of the colossal Christ the Redeemer statue and the equally imposing Sugarloaf Mountain to a guided tour of the National Theater and Library. The Museum of Modern Art in Rio de Janeiro is a site you don't want to miss. So much to see in this amazing city!
Let's not forget Sao Paulo, though. With 12.3 million residents, this expansive metropolis is near twice the size of Rio de Janeiro, with its 6.8 million inhabitants. Would you believe that Sao Paulo is the most populous city in Brazil, the Americas, the Western Hemisphere, and the Southern Hemisphere?
Sao Paulo is an international city, filled with immigrants. It boasts 12,000 restaurants representing 62 cuisines. São Paulo tourist attractions include the Teatro Municipal and Parque do Ibirapuera. São Paulo museums include the Museu de Arte de Sao Paulo and the Museu da Aeronáutica e do Folclor.
There's a lot to see and do, so be sure to save time for some Brazil trips with DayTrip4U!
Are You Ready to Book Your Brazil Tours?
To book one of our São Paulo and Rio de Janeiro tours, you need only find the tour that interests you, make sure there's space available, and pay with a major credit card. We look forward to hearing from you!