The Best Buenos Aires Tours and Activities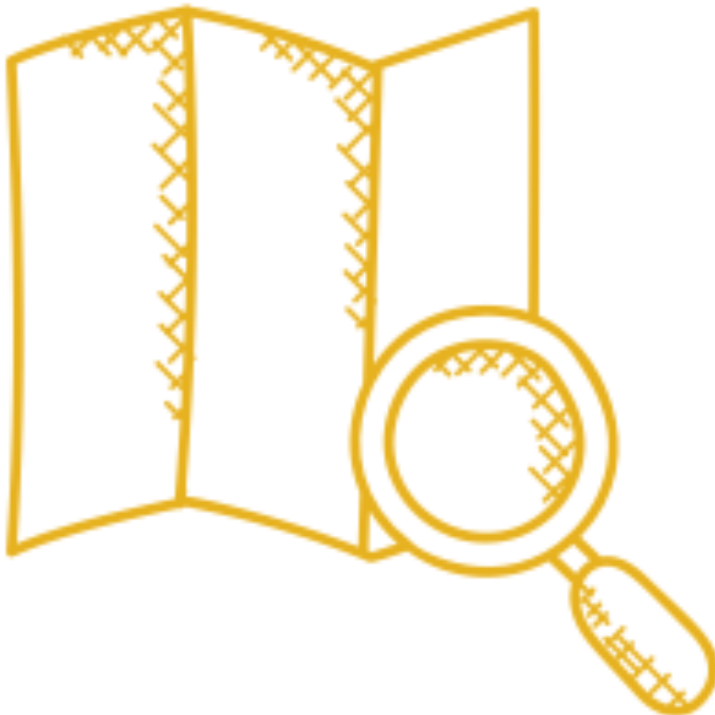 About Buenos Aires
Buenos Aires is the largest and capital city of Argentina. Situated on the southeastern coast of South America, it combines Latin passion with European faded grandeur. The city lies on the shore of the River Plate that brings it to life. Buenos Aires is famous for its rich cultural life and eclectic architecture. This multicultural city houses various religious and ethnic groups. As a melting pot of numerous ethnic groups that speak different languages, it's the most diverse city in South America.
---
Art and Architecture
Buenos Aires looks like a hectic concrete jungle, at first sight, however, you will be impressed by its brilliant architecture when strolling through the streets. You'll come across many Italian- and French-style palaces that will catch your eye. The buildings feature plentiful architectural details. Same goes for local low-key barrios.
Some of the most beautiful structures include Teatro Colón, La Casa Rosada and Plaza de Mayo. Buenos Aires also has a vibrant street-art scene. The colorful La Boca as well as many other neighborhoods are enhanced by vivid murals that add to the beauty of the city. Explore them on Buenos Aires day tours.
---
Buenos Aires Nightlife
Buenos Aires is one of those cities that never sleep, so be ready to stay up all night. It can be difficult to deal with the city's energetic nightlife after a full-day Buenos Aires trip, but it's worth it. Consider taking a pre-party nap beforehand. It can do the trick. Most restaurants and eateries revive at 9 p.m., while night bars and clubs get going after midnight. Buenos Aires offers a wide range of live-music venues, nightclubs, and bars, so there is something for everyone.
---
Go on Buenos Aires Tours
The experienced travelers plan their Buenos Aires trips for a few weeks. It's not enough though. If you want to take your vacation to the next level, you should join guided tours in Buenos Aires. That will allow you to explore the best attractions of this delightful city.