Explore Argentina: Tours & Trips in Argentina | DayTrip4U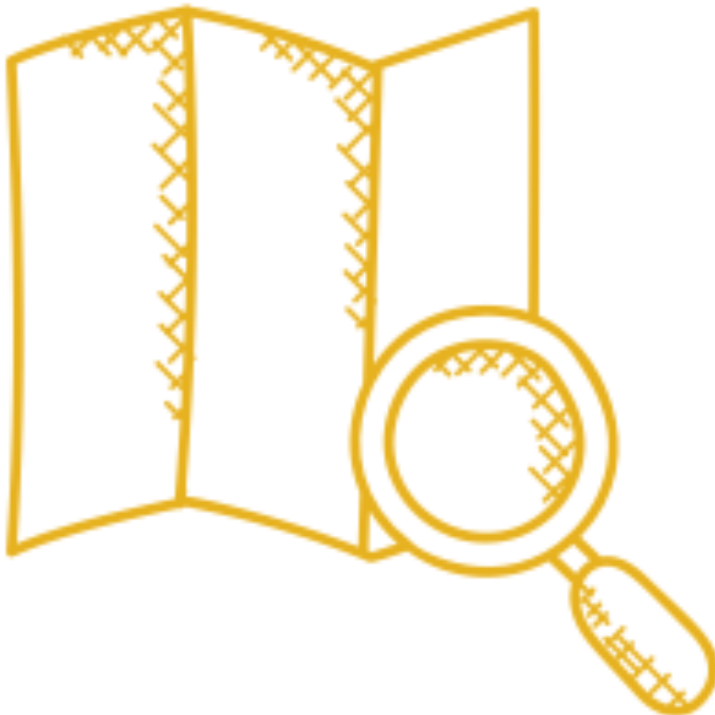 Millions of tourists come to Argentina each year in order to experience exciting activities, visit cosmopolitan cities, marvel at icy glaciers, climb snow-covered peaks, and much more. What can you see and do in Argentina during your trip? Check it out!
---
Must-Visit Tourist Attractions and Destinations in Argentina
Buenos Aires - Bustling yet elegant, Buenos Aires is the 2nd-largest city in South America. This cultural, political, and economic capital of Argentina is a perfect vacation gateway. By joining Buenos Aires Tours, you can discover some of its major tourist attractions like Casa Rosada, Plaza de Mayo, Recoleta, La Boca, and Colón Theater (Teatro Colón).
Perito Moreno Glacier - Every year, a large number of tourists join excursions and El Calafate Tours to see impressive glaciers in Los Glaciares National Park in Patagonia. Perito Moreno Glacier is the most visited and most popular one. This huge ice formation is the 3rd-largest freshwater reserve in the world.
Iguazú Falls - Located in the country's north, Iguazú waterfalls lie in a rainforest that links Brazil with Argentina. It's one of the 7 natural wonders of the world that you must visit if you plan to explore Iguazú National Park.
Ushuaia (The End of the World) - As the southernmost city in the world, Ushuaia attracts tourists who crave adventures. Ushuaia day trips allow them to explore this resort town and admire the adorable landscape of glaciers, mountains, woods, and sea, as well as diverse flora and fauna.
Valdés Peninsula - This stunning peninsula allows for a whale sighting. It abounds with sea and animal life, including elephant seals, sea lions, and penguins. More than 100,000 visitors come here each year.
---
Book Argentina Tours Today
If you want to visit the sites and attractions mentioned above, book your favorite tours and discover this picturesque South American country. It is a real haven for explorers, adventurers, and nature lovers.