Khao Phing Kan: Relaxing, Authentic James Bond Island Tours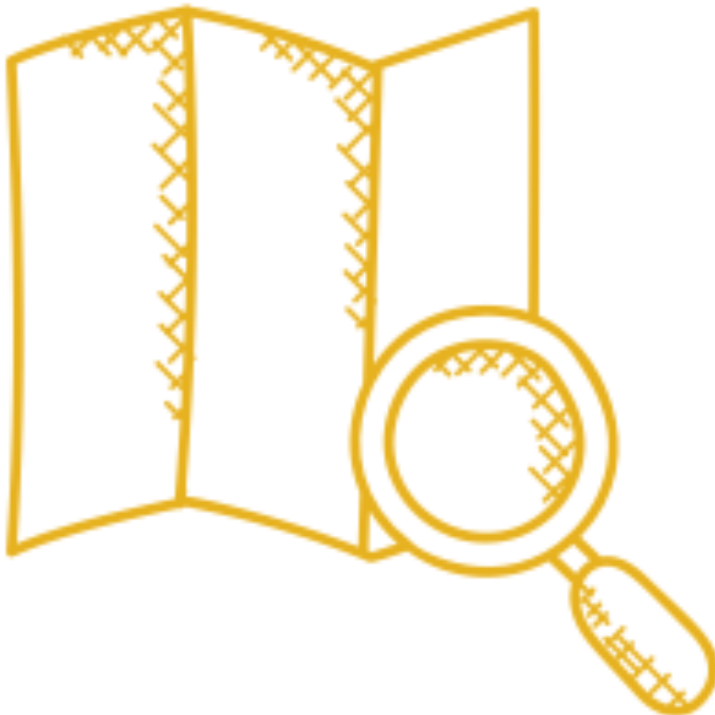 About Khao Phing Kan
Khao Phing Kan – less formally known as the James Bond Island – is made up of twin islands connected by a white sandy beach. It's one of the best places to visit in Thailand thanks to its turquoise waters, lush vegetation, and secluded ocean caves. The Khao Phing Kan is found in Phuket (northern part of Thailand) and part of Phang Nga Bay.
Enjoy the warm sandy beach and a spectacular view of the ocean at the Khao Phing Kan. Book your James Bond Island tours today.
---
Discover the Awe-Inspiring James Bond Island with Us
The Khao Phing Kan was one of the main filming locations of the critically acclaimed "James Bond 007: Tomorrow Never Dies" movie. And it's clear to see why – the dramatic beauty of the Phang Nga Bay is immersive and offers a brilliant way to combat the boredom and pressures of city life. Our Phuket excursions include James Bond Island trips using speedboats, longtail boats, luxury cruises, and more. Even better, you'll also enjoy delicious Thailand cuisines during the Phang Nga Bay tour.
---
Book a James Bond Island Tour Today
Looking for convenient and relaxing trips from Phuket to James Bond Island? Look no further than DayTrip4U. Our organized trips make your vacation in Thailand fun, memorable, and stress-free.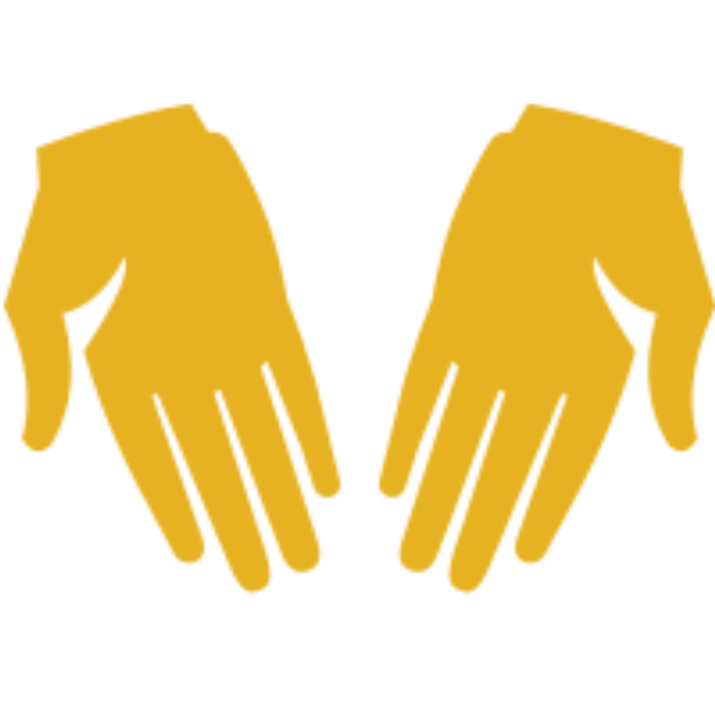 Khao Ping Kan "James Bond" Island
Khao Ping Kan is one of the many must-see places to tick-off your list when in Phuket. Located within the Phang Nga Bay it is a majestic, gravity-defying structure, creating a unique formation that tricks the imagination.