The Logic
Instant confirmation on all our experiences, you book now for now
Largest Variety and lowest price guarantee.
Book 100% worry-free, enjoy the friendliest amendment and cancellation terms.
Multilingual, nonstop support, 24/7, 365 days.
Easiest, friendliest and fastest search, up-to-date technology.
Always seeking new and top services providing variety for our travellers.
Enlisting guides and activities that are the best in their field.
We introduce you, the traveller, to the authentic and real side of each destination.

Local Everywhere
We are there. All of our day trips are fully supported by our hands-on team.
Browse among thousands of activities, day trips and things to do.
Search through different countries where we are proud to offer local services.
Choose what meets your needs and expectations.
Our local experts can match the most suitable day trips to your interests.
Try us and be amazed.



Our Motto
DayTrip4U was created with love by passionate travel professionals with a single focus in mind, providing the best there is, just 4U.
Selected services (hand-picked activities),
best prices (lowest price guarantee),
top variety experiences (we have seriously everything)
and always you, the traveller at the centre of it all.
DayTrip4U welcomes last minute bookings (instant & real-time confirmation), See it - Book it.
All services are guaranteed 24/7 by our friendly, support operational staff and, of course, our locals.
Refunds and amendments are the friendliest and simplest in the market.
DayTrip4U is always by your side, helping you to achieve lifetime memories.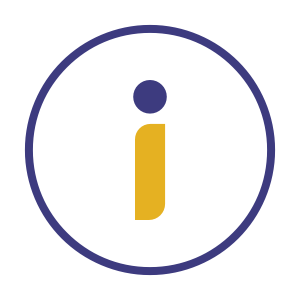 The Company
DayTrip4U© is a Network of TripGiant LTD.
EU-based Company.

VAT: CY10389282H
Reg. Number: HE389282

Reg. Address: Acropolis Ave. 59-61, 3rd Floor, flat 302, p.c. 2012, Nicosia, Cyprus

For our local offices' addresses and contact details,
please mail us at support@daytrip4u.com